Leading the field since 1958
As a family-run business, R&G FRESH (previously R&G Herbs) was originally founded by Richard and Gloria Stevens over six decades ago. Our pioneering ancestors understood the importance of using fresh herbs as hero ingredients in cooking, which is a strong belief holding true to this day.
Want to explore our history further?
Supplying supermarkets, wholesalers and the foodservice sector
We are proud to be recognised as a premium fresh-cut herb and ingredients supplier, providing high-quality produce to retail buyers in key UK supermarkets, as well as wholesalers, chefs, consumers and home cooks.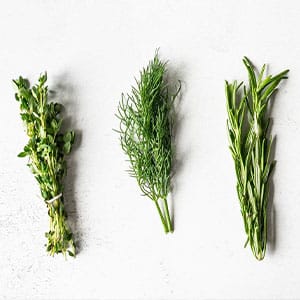 Looking for more information about our processes or produce?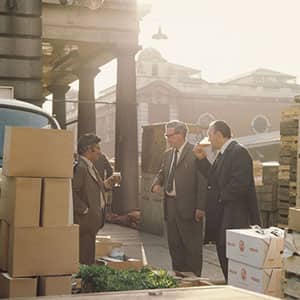 Growing the family business
1958-1989
Richard and Gloria Stevens started the company by growing herbs in their back garden and selling them from a market stall in Covent Garden. It was the first step towards what would be a well-respected family business.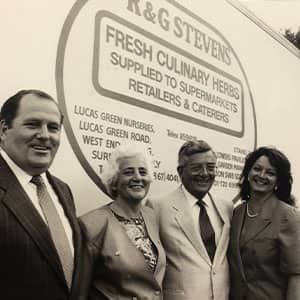 1990-1997
After 30 years, our founders decided to retire and the business was taken over by their daughter Jennie Prestwich and her husband, Warren. In 1997, their son Mathew joined the business, working his way from the field to the boardroom.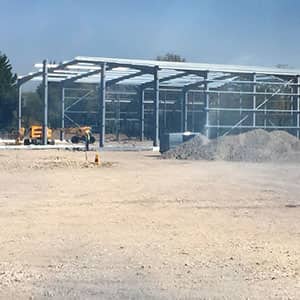 2000-2019
Mathew became a partner in 2000 and under his leadership, the business started to focus more on innovation whilst still prioritising quality fresh produce. With a keen interest in the environment, Mathew spearheaded extensive research and development into ensuring minimal wastage through breathable packaging and in 2003 launched the first passive modified atmosphere packed herbs into the retail sector. This increased shelf-life and dramatically reduced wastage. As sales grew, R&G took the bold decision to build, from scratch, a bespoke, state-of-the-art packing facility in Farnborough. This has provided them with increased capacity and an increased focus on fresh ingredients.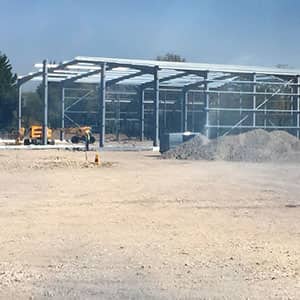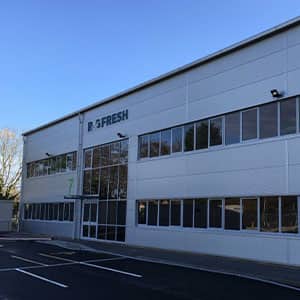 2020 and onwards
Having become a name synonymous with providing quality fresh-cut herbs and ingredients, we are proud to supply supermarkets, wholesalers, chefs, consumers and home cooks across the UK.
Environmentally, we are working towards reducing the amount of packaging we use in a bid to make our operations greener. We are also getting solar panels fitted to the roof of our packing house, so we can reach our goal of being carbon-neutral in the near future.