At R&G FRESH, we are proud to have a team that is as passionate about fresh produce as you are.
We strive to bring farm-fresh flavours to your meals through our premium fresh-cut herbs and ingredients because we understand how important these are for your food. We've been doing this for over 60 years now and our quality remains top-notch because we have invested in people who know the value of high-quality produce.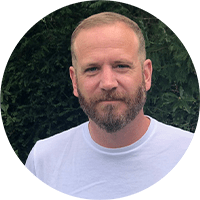 "As the grandson of the founding partners, I was working in the business as soon as I could bunch mint in the field. My grandparents taught me the value of great-quality produce and the importance of the customers and end-users' experience.
"In fact, I consider myself an end-user. As a foodie, I cook as much as possible for my wife and four children. As a result, I know first-hand how important premium ingredients are for adding flavour to food and drinks. I love how we do this in the most ethical and environmentally-friendly way.
"This is why I have built an amazing team to promote the values of fair-trading and ethical sourcing. We care for our environment and strive to be the best we can be, to exceed customer expectations. We never forget that we are selling the experience of flavour. It's what we do."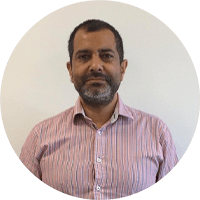 "I've been at R&G FRESH for nearly 18 years, as a site technical manager as well as both customer-facing and grower-facing technical manager. Fresh produce and ingredients are a passion for me, but I also care about environmental sustainability, ethics and people. These have given me the ability to support different growers and suppliers around the world.
"With over 20 years in fresh produce, most of it in the herb trade, I have a deep understanding of end-to-end produce supply. This experience helps me bridge the gap between the grower and the customer by working on a shared platform. As a result of this joined-up approach, I have been able to create strong supply-chain partnerships around the globe."
Would you like to learn more about us and the company?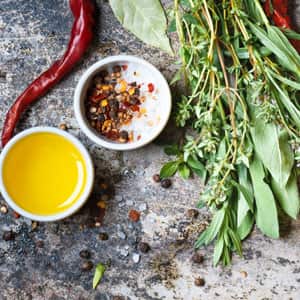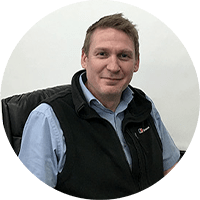 "I have over 20 years of experience in fresh produce and food manufacturing, out of which five years have been with R&G FRESH.
"As an Operations Manager, I bring committed and focused problem solving and forward planning capabilities that I've gained within a pressurised and competitive production and manufacturing environment."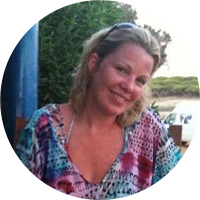 "I've been working in the food industry for the last 30 years, with the first 20 years in retail quality & technical. In that time, I worked with a wide range of product groups from fresh fruit & vegetables to ice cream and chilled desserts.
"I moved from retailer to supplier in my first Technical Manager role 8 years ago working with eggs and I stayed within the egg industry until I moved to R&G FRESH in March 2018."