Amazing Marinara Sauce
Amazing Marinara Sauce
http://rgfresh.co.uk/wp-content/uploads/Marinara-1.jpg
1500
833
R&G Fresh
http://rgfresh.co.uk/wp-content/uploads/Marinara-1.jpg
Preparation Time
35-40 minutes
Yield: 4 servings
Ingredients
3 cans Italian Plum Tomatoes (I Recommend San Marzano, 26- To 28-ounce Cans)
60 ml Olive Oil
12 cloves Coarsely Chopped Garlic
12 leaves Fresh Basil, Sliced
2 teaspoons Chopped Flat Leaf Parsley
1 teaspoon Salt
Freshly Ground Black Pepper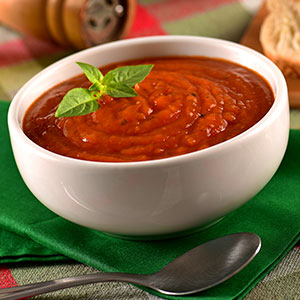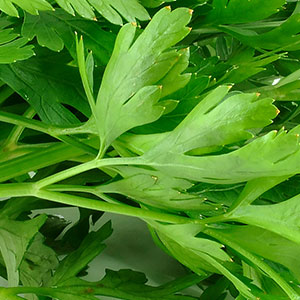 How to make
1) Drain the tomatoes in a colander set in a large bowl for 5 minutes. Reserve the tomato liquid.
2) In a large pot, heat the olive oil over medium heat. When the oil is hot, add the garlic and cook it, stirring, for about 5 minutes or until golden brown. If the garlic cooks too quickly, reduce the heat.
3) Add the basil, parsley, salt, and pepper to taste. Cook the mixture for 30 seconds. Add the tomatoes, increase the heat to high, and cook them for about 5 minutes, using a wooden spoon or long-handled fork to break them up, or until the tomatoes boil. Reduce the heat and simmer the sauce for 10 minutes or until the tomatoes break down.
4) Add the reserved tomato liquid. Increase the heat to high and bring the sauce to a boil. Boil it for about 12 minutes or until it starts to thicken. Stir it occasionally and scrape the bottom of the pan to prevent the sauce from burning.
5) Transfer the sauce to a bowl and set it aside for about 1 hour or until it cools to room temperature. Transfer it to a tightly covered storage container and refrigerate for up to 1 week or freeze for up to 1 month. (I freeze one cup portions flat in baggies so I can easily thaw as needed.)