Why Stopping Food Waste Matters
Why Stopping Food Waste Matters
http://rgfresh.co.uk/wp-content/uploads/Solving-the-problem-of-Food-waste.jpg
1024
569
R&G Fresh
http://rgfresh.co.uk/wp-content/uploads/Solving-the-problem-of-Food-waste.jpg
28th April 2021 is Stop Food Waste Day – so we felt it timely to look at the serious (and growing!) problem of food waste and what we can all do about it.
Understanding food loss and waste
According to FareShare, the UK food industry alone wastes 3.6 million tonnes of food each year – 2 million of which is still edible at the time it's thrown out. That's enough for around 1.3 billion meals.
Even taken in isolation, those numbers are staggering. But when you consider that over 8 million people in the UK struggle to eat each year, and that food bank usage hit an all-time high during the global pandemic, there are clearly some big reasons why food waste prevention matters.
Why does food waste happen?
Food waste happens at every stage of the supply chain.
Fareshare's numbers indicate that around 2 million tonnes of waste occurs at the farming stage alone, with food that's spilled, spoiled stored incorrectly or packed poorly.
Processing and manufacturing is the next largest area for improvement, with up to 160,000 tonnes of lost food that's fit for human consumption. Distribution channels can account for up to 120,000 tonnes, and unsold retail produce for around 110,000 tonnes of food that could have fed hungry mouths.
Humanitarian concerns aside, however, food waste also contributes heavily to climate change, with the World Wildlife Fund estimating 11% of all food system greenhouse gas emissions would be avoided by successfully tackling the problem of food wastage.
Solving the problem of food waste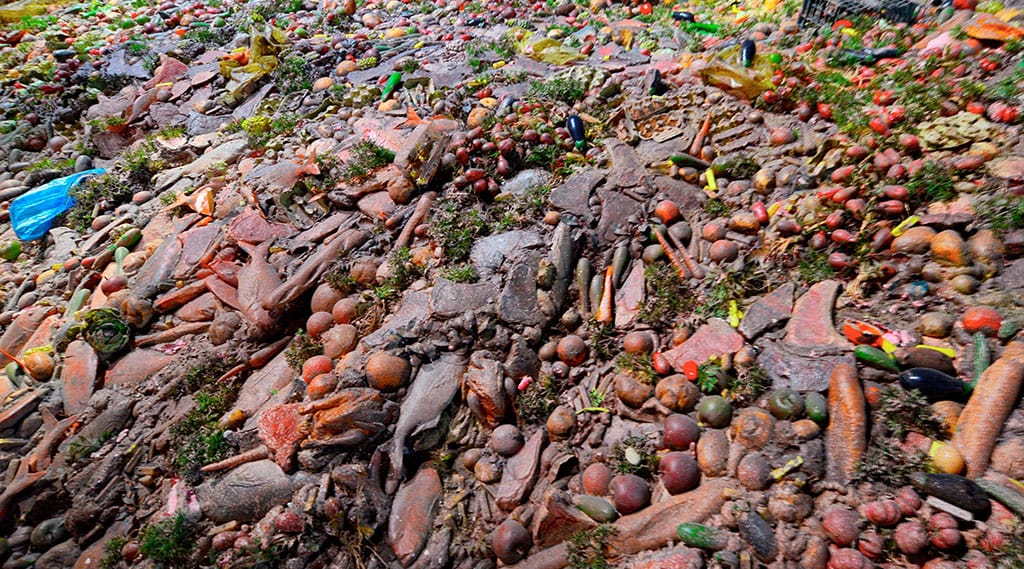 At R&G Fresh we make sure our suppliers work responsibly with the land to nurture the soil and the immediate environment rather than damaging it.
Our growers also pre-bunch 90% of the produce they pick before shipping it to us, meaning we minimise waste as much as possible.
That all happens because everyone in our business is committed to a sustainable way of working. We really do believe that these things start from a value system that favours sustainability.
Aside from a fundamental culture shift, however, there are certain things companies and individuals can do to solve the problem of food waste.
Corporate food waste
This post by Supply Chain Digital offers three things businesses can look at to address food waste. In short, they are:
1.     Improve visibility across the supply chain
For companies to reduce food waste, they first need to analyse the different stages of their process to get a real sense of how it's working, and what needs to change.
2.     Make intelligent changes
There are many kinds of changes food companies could make depending on their findings at stage one. They include:
Improving product forecasting and ordering less inventory
Reviewing their distribution process and partners
Taking a keen eye to transportation choices and combining fleet journeys
3.     Increase efficiencies and work together better
If stage one above was 'figure out what to do' and stage two was 'do it', stage three is to continually iterate on and improve those processes – while recognising that communication and transparency with other businesses are critical to making it happen.
At R&G Fresh, we regularly visit our growers to make sure we're aware of the challenges they're facing, and are on-hand to offer our resources and support. We believe it's the right way to operate, and the companies we work with think that way too.
Additionally, there is also the simple act of donating food rather than throwing it away. More than 100 UK supermarkets have pledged to reduce food waste by half by 2030, and each of them donating to the food banks we mentioned earlier will go a long way to addressing the problem's human impact.
Personal food waste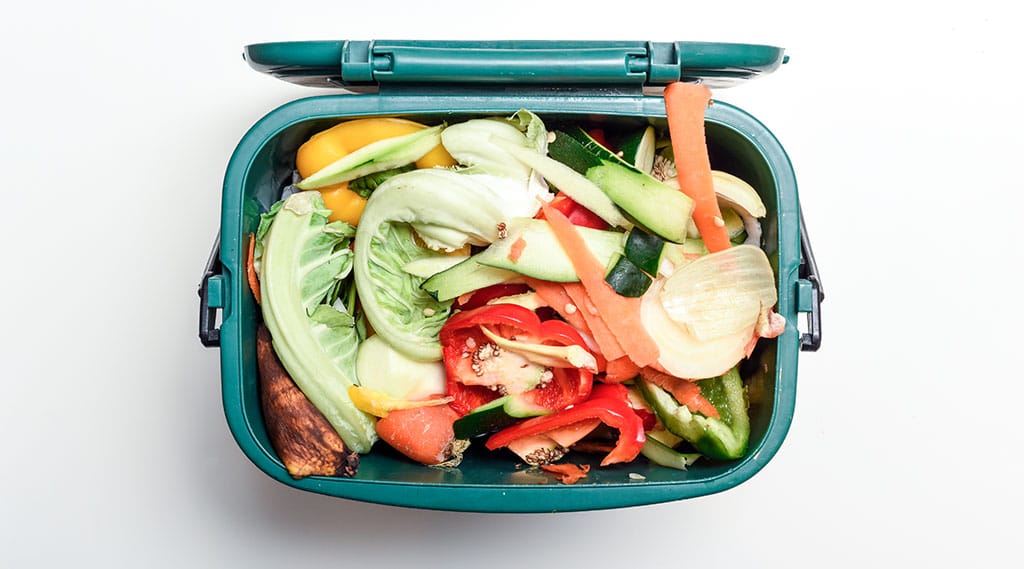 So far, we've explained why stopping food waste matters and some of the steps companies can take towards solving the problem of food waste.
However, according to Friends of the Earth, there are many steps we can all take as individuals to stop food waste, each and every day.
They include:
How will you do your bit to prevent food waste?
Whether you're reading this from a food industry perspective, or looking at things as an individual, we hope we've gotten across why reducing food waste is important.
If you'd like to learn more, please visit the Stop Food Waste Day website and join the virtual event on 28th April.