Bringing mouth-watering flavours to your table.
At R&G FRESH, we pride ourselves on our amazing produce, our capacity for growth and our industry knowledge. We strive to give our best whether it is to our wholesale customers or those experiencing the great taste of our herbs and ingredients.
Whether it's our customers, suppliers or our employees, we are proud of the relationships we build through our fantastic produce and collaborative working.
Our suppliers
We are proud of our longstanding relationships with our growers, built over time through collaborative working. We source directly from a small number of dedicated growers, making sure we trade fairly and ethically and consider them partners.
Want to know more? Visit our sourcing page for more information.
Our customers
We work in partnership with our customers to ensure that we deliver fresh products that are in line with their strategic objectives. From buyers to chefs, supermarkets to foodies, we hold their satisfaction in high regard.
To see how we can partner with you, please visit our customer pages.
Our consumers
We ensure that our consumers receive fresh-cut herbs and ingredients that are in peak condition, packed with flavour and vitality. Our packaging prolongs shelf-life and retains the taste and appearance of our herbs in the most natural way possible.
Find out more about how we provide perfect produce for our consumers.
Looking for more information or want to speak to us?
Our employees
We are committed to providing our employees with excellent workplace standards, assuring their health and well-being at all times. We invest in their training and skills development and encourage an open and honest environment so that everyone's voice is heard. To make our staff feel valued, we go over and above, whether it is throwing a Christmas party, offering Essential Boxes, or investing in their health and wellbeing.
Want to meet some of the R&G FRESH team?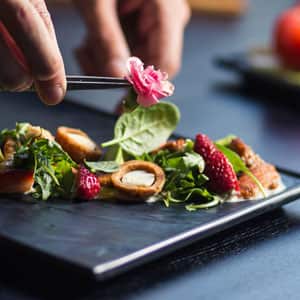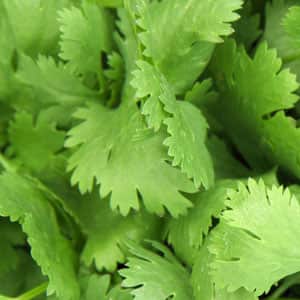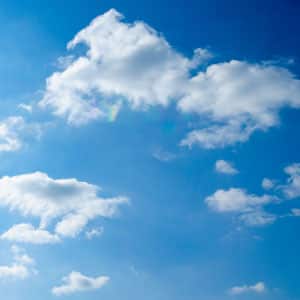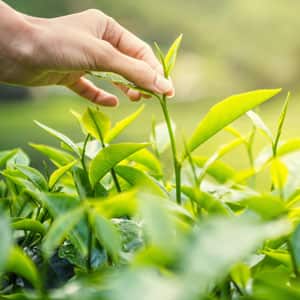 Caring for the environment
We know that overpackaging is bad for the environment, so we have a continuous improvement programme in place to help reduce our reliance on packaging throughout our supply chain. We have a unique Store-Specific Ordering System (SSOS) that helps improve availability. This can, in turn, help increase sales, reduce waste and save cost in the depot. In addition, we are getting solar panels fitted to the roof of our packing house with the aim to be carbon-neutral in the future.
Read more about our sustainability and environmental policies.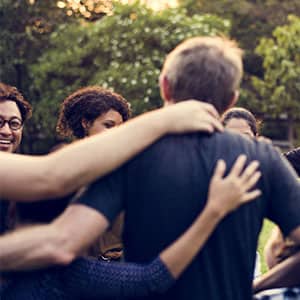 Our community

We are proud to be active in the areas where we operate, with the aim to make a positive contribution to our community. This includes sponsoring the local hockey club and regular donations to our chosen charity, the Children with Special Needs Foundation.