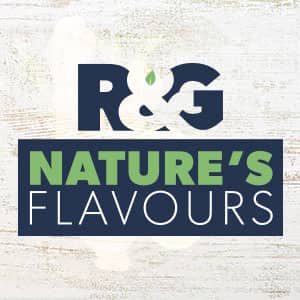 Supplying Nature's Flavours
As an industry-leading fresh-cut herb and ingredients supplier, R&G FRESH is committed to bringing you high-quality produce. We ensure that you get the perfect flavour, sourced ethically, for all your recipes and uses, whether simple or complex.
It will come as no surprise that Nature's Flavours, our much-loved and highly respected ingredients range, demonstrates our passion and commitment for top-quality ingredients.
The brand focuses on what really matters – Flavour. Our premium fresh-cut herbs and ingredients are sourced specifically for their freshness, aroma and taste. All of our products are hand-cut and graded to maintain their freshness from the field. This carries on through the distribution process at our state-of-the-art facility so that each herb variety and every ingredient looks just as good as it tastes.
Want to know more about what goes on behind the brand?
Every bag of Nature's Flavours is infused with over 60 years' experience, ensuring a premium quality product for you, each time. All of our packs utilise passive, modified atmosphere packaging to make sure the shelf life of the produce is excellent.
All products within the Nature's Flavours brand meet the most stringent quality control standards too, whether it is through our environmental and ethical sourcing policies, our strict adherence to worker welfare standards or maintaining a full product traceability system. This provides confidence that things are done correctly. By doing this, our buyers, chefs and consumers can be guaranteed top-quality, ethically-sourced and fully-traceable ingredients every time.
Learn more about our ethical sourcing policies.

— Tom | MD, Chefs Farms
"R&G Herbs have been supplying us for over a decade with by far the best product on the market. Their customer service is immediate (when rarely needed) and the simplicity of their bespoke service makes our working relationship efficient and easy."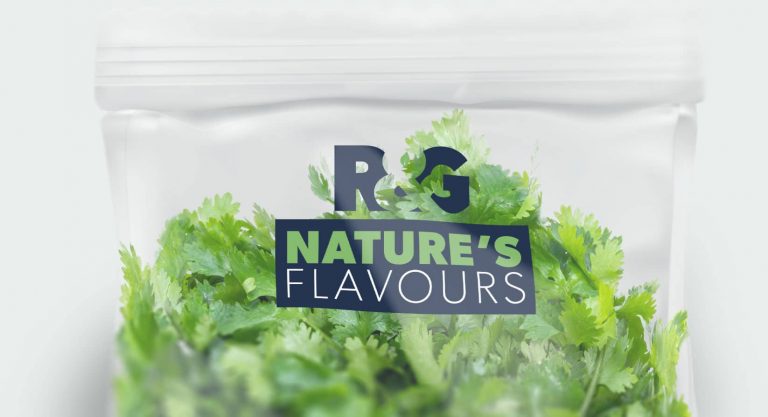 Herbs
Fresh-cut herbs can be the secret ingredient that takes your cooking to the next level. With our range of herbs, you can give your cooking a refined flourish. Whether it is aromatic basil for pesto or rosemary to garnish a cocktail, we bring the right look, feel and flavour to your food and drinks.
Find out more about our fresh-cut herbs.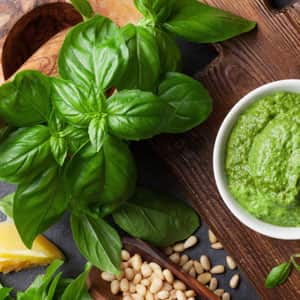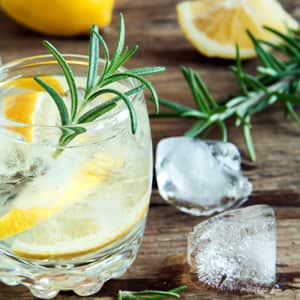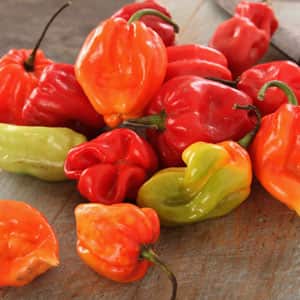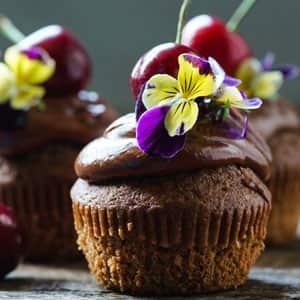 Chillies and other ingredients
Our range consists of a delectable array of high-quality ingredients. From long standing favourites such bird's eye chillies and scotch bonnets to new favourites like turmeric and edible flowers, we have it all.
Explore our range of chillies and other ingredients.