At R&G FRESH, we pride ourselves on the quality of the produce we supply.
As an ethical herb and ingredient supplier, we have the ability to source the finest fresh-cut herbs and ingredients, even when shortages occur.
We accomplish this through a well-established, extensive supply base that extends throughout the UK as well as overseas. By spreading our sources across different regions and climates, we are able to ensure a year-round supply of premium fresh-cut herbs and ingredients.
Global reach
We source our herbs globally. In order to keep our standards consistent, we insist on direct grower contact, sending representatives regularly to meet suppliers. This way, we ensure that our growers adhere to all food safety and ethical worker welfare standards.
Risk assessed
Our supplier risk assessment is conducted against the following areas of concern:
Best provenance for best crop (altitude, soil, labour cost, grower expertise, etc.)
Road vs. Air
EU vs. Non-EU
Value-added specs
And more.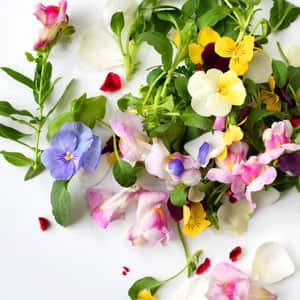 Looking for an ethical fresh-cut herb and ingredient supplier in the UK?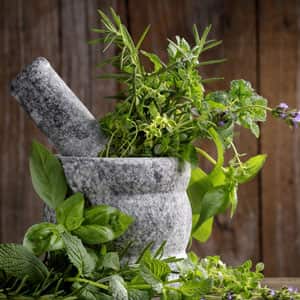 We stay up-to-date with all the latest industry developments, supply issues and quality or safety concerns.
We are also geared up to supply the best service levels and the most efficient product cost. Furthermore, our long-term supplier partnership helps us achieve two primary goals.
Consistently high quality
Very high service levels
Due to our relationship, our suppliers support us to get as close to a 100% supply as possible without incurring extra costs. This is true even when produce is hard to source.