A garnish of praise from our customers
Our premium herbs and ingredients add flavours to make meals and drinks look, smell and taste amazing. Here is what our customers say about our great produce.

Paul Grimshaw
Director | D.D.P. Limited
"D.D.P. is renowned for supplying the highest quality fresh fruit and vegetables from the UK and around the world. It's thanks to supplier partnerships with well-established firms like R&G that enables D.D.P. to provide such a high-quality service. The fresh produce industry is unpredictable; prices change daily, growing seasons are hard to predict, but class is permanent and R&G has shown again and again, over the course of a 20-year trading relationship, that it will go the extra mile to ensure customer satisfaction."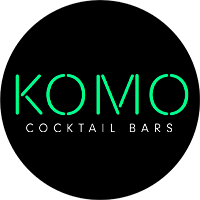 "R&G have been supplying KOMO Woking with fresh herbs since we opened and we have found the products we use in our cocktails to be of fantastic quality with great shelf-life. In addition, we use a range of fresh herbs and ingredients in our food that always adds that great depth of flavour. We are lucky to have such a great supplier!"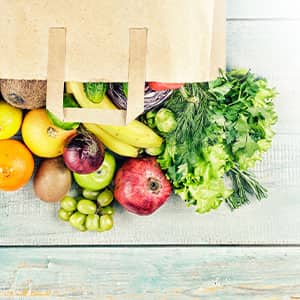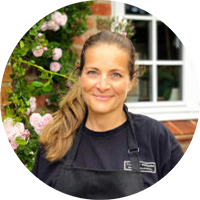 "I run cookery demonstrations and have a real love for simple and approachable – yet impressive food.  I write and test all of my own recipes and love that people want to recreate them knowing that they don't have to spend hours in the kitchen.
"I need to be able to rely on my ingredients and I make sure I always use the best I can source and so I feel really fortunate to have found "R&G Fresh".   Their herbs are utterly divine!  Normally when one opens a packet of herbs, they have a pleasant scent but R&G Fresh liven up your senses, they are punchy, fresh and really aromatic, so much so they can even be used in cocktails! The range and quality is fantastic too – kaffir lime leaves, lemongrass, curry leaves – all of which look like they've come straight from the markets of Thailand and Vietnam.
"Also, what's really great is how long the herbs stay so fresh – due to the work that's gone into the design of the packaging.  Sometimes I have herbs in my fridge that are a bit past their sell-by date, however… it never bothers me, they're still perfectly fine to use…so there's zero waste which is always a lovely thing!"