COVID-19 Shopping Behaviours
COVID-19 Shopping Behaviours
http://rgfresh.co.uk/wp-content/uploads/COVID-19-Shopping-Behaviours.jpg
1024
569
R&G Fresh
http://rgfresh.co.uk/wp-content/uploads/COVID-19-Shopping-Behaviours.jpg
When the lockdown was announced, consumers had to adapt to a different way of shopping and cooking. With that in mind, we take a look at the impact COVID-19 has had on shopping behaviours so far.
Lockdown began on the 23rd March 2020 and shopping habits changed rapidly as panic buying across the country saw customers switch from fresh, to dried, frozen or ambient.
Shopping days (and time of day) changed as people were furloughed and retailers had to enforce restrictions on how many people could shop safely in store at any given time. Consumers started to shop at the start of the week and earlier in the day, which became the 'new normal', rather than at weekends.
During this period, customers found their inner chef and more families ate together in the evenings. People started to be more creative, using online recipes and getting inspiration via their store cupboard ingredients.
Home baking became the new trend, along with batch cooking and scratch cooking becoming more popular. These are set to continue as lockdown eases.
With this inspiration of uses, preparation of products and not wasting any leftover food, fresh-cut herbs sales saw an increase. Some of which was driven by consumers enjoying low, slow cooking for BBQ's, making marinades, pesto and other sauces.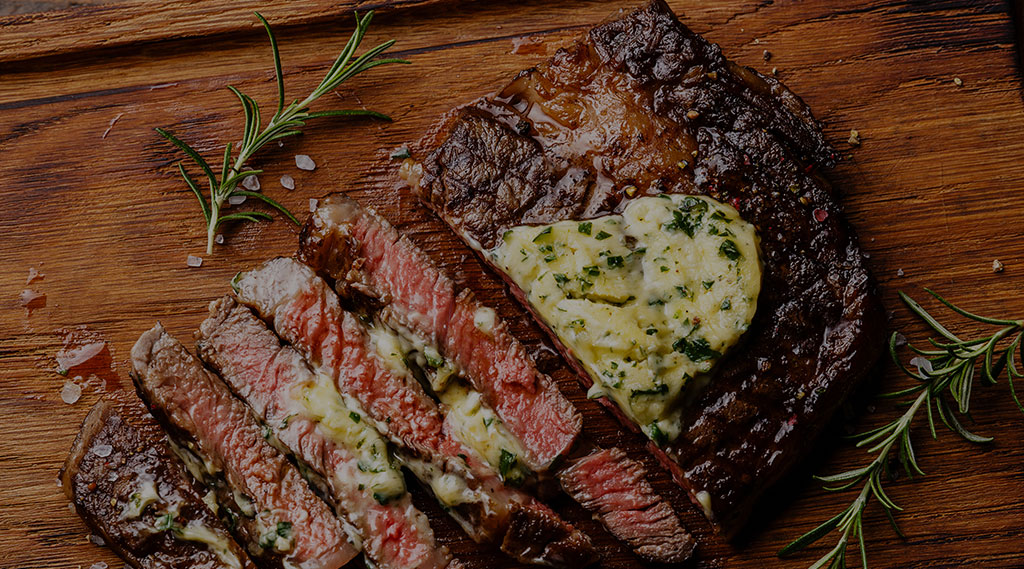 Although beers, wines and spirits have seen significant uplift over this period there was a particular interest in low or non-alcoholic cocktails too. These, coupled with old faithful herbs such as thyme, rosemary and bay provided a depth of flavour. Plus, by using the more fragrant herbs such as basil and mint an amazing freshness can be added to any mocktail.
Online sales crashed for several retailers during the initial months of the pandemic and convenience stores became the go-to for customers needing to pick up their local groceries where shelves were well stocked. Larger retailers struggled with demand and as we saw in the news, shelves were empty. This did increase sales, giving local stores significant growth.
As the situation eased, with more people returning to work and online slot availability considerably improved across retailers, customers continue to do one big shop a week with a small top-up from local shops.
This is starting to slow down now that more fast food outlets are starting to open and the appeal to eat out after lockdown has seen a rise in footfall to restaurants.
Traditional shopping habits are slowly returning to normal. The change, however, is gradual with online and 'click and collect' services having the largest growth over these unprecedented times. This is set to continue as the 'new normal' preferred way to shop.
Want to speak to us about stocking our fresh-cut herbs and ingredients? Please contact us for more information.