Our Values
Our Values
http://rgfresh.co.uk/wp-content/uploads/blog-head-3-1.jpg
1500
833
R&G Fresh
http://rgfresh.co.uk/wp-content/uploads/blog-head-3-1.jpg
R&G FRESH places paramount importance on the quality and professionalism of both the products and the business. From selecting the best quality herbs, through to packaging and order fulfilment, the company takes great pride in what it has achieved, based on the core values detailed below.
Quality
R&G FRESH only supplies the highest quality fresh-cut culinary herbs. The company either grows the herbs or imports winter supplies from a long-standing selected supplier base, where R&G FRESH knows each supplier, performs on-site visits and insists on the highest standards of professional accreditation and worker welfare.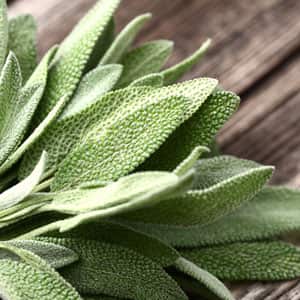 Consistency
From punctual and precise hassle-free order fulfilment to the consistent premium quality of the bagged product, R&G FRESH is well known for reliability and constant product excellence.
Experience
With more than half a century in the fresh-cut herb business, R&G's customers can rest assured that their requirements are handled by one of the most experienced companies in the fresh produce industry. R&G has a broad customer base that includes national supermarket chains, major foodservice organisations, high-end restaurants and catering groups.
Technical Excellence
R&G FRESH uses state of the art packaging techniques to ensure the delivered-to order herbs arrive in peak condition. R&G FRESH was the UK's first fresh produce supplier to use modified atmosphere packaging, micro-perforated films that allow the herbs inside to breathe, maintaining the quality and increasing the shelf life.