Royal Potato Salad
Royal Potato Salad
http://rgfresh.co.uk/wp-content/uploads/potato-salad-1.jpg
1500
833
R&G Fresh
http://rgfresh.co.uk/wp-content/uploads/potato-salad-1.jpg
Preparation Time
35-40 minutes
Yield: 4 servings
Ingredients
800g jersey royals, cleaned but not scrubbed
15 quail eggs
150g petit pois (blanched for 30 seconds and refreshed)
60g parmesan, grated
60g pine nuts
2 cloves garlic, crushed
20g basil leaves
20g parsley leaves, plus extra for garnishing
1 bunch mint leaves, finely shredded
200ml olive oil
½ tsp white-wine vinegar
Salt and pepper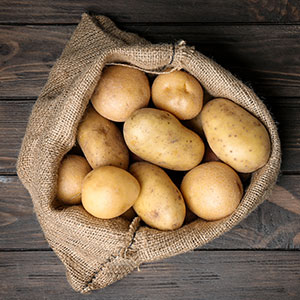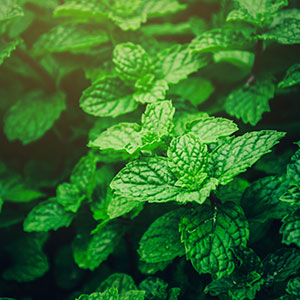 How to make
1) Put the eggs in a saucepan, cover with cold water and bring to a boil: simmer for 30 seconds (semi-soft) to two minutes (hard-boiled), according to taste. Refresh in cold water and peel.
2) Cook the potatoes for 15-20 minutes until soft but not falling apart. Meanwhile, put the basil, parsley, parmesan, pine nuts and garlic in a food processor and blitz to a paste. Add the oil and pulse until you have a runny pesto.
3) As soon as they are cool enough to handle, cut the potatoes in two (they will absorb more flavour when hot) and toss with the pesto, peas, vinegar and sorrel. Mix well, even crush the potatoes slightly, so all the flavours mix.
4) Taste and adjust the seasoning, being generous with the pepper. Cut the eggs in half and fold into the salad. Garnish with parsley.