What We Look For When Choosing Suppliers
What We Look For When Choosing Suppliers
http://rgfresh.co.uk/wp-content/uploads/What-We-Look-For-When-Choosing-Suppliers.jpg
1024
569
R&G Fresh
http://rgfresh.co.uk/wp-content/uploads/What-We-Look-For-When-Choosing-Suppliers.jpg
But we're also so proud of the way we work, so thought it was about time we gave more context on what that actually means.
In this post, we pull back the curtain to give you more detail on what we look for when choosing fresh herb suppliers, and how that impacts the produce you buy and use.
Picking our pickers
From the farmer's field to your chopping board, our freshly-cut herbs go on quite a journey before they make it into your menu. But before a single ingredient can be selected, we first need to pick the people who grow them.
At R&G FRESH, we scour the globe using five key criteria – all to bring you the best possible produce, from the most ethical and passionate people in our field.
Security of supply
Between weather patterns and the challenges of the global pandemic, in the last few years, unpredictable has become our new normal. But with international growers in Spain, Kenya, Jordan, Ethiopia and South Africa – alongside our UK operations – we're able to overcome those challenges and deliver fresh, flavourful produce all year round.
As you can imagine, such an operation comes with challenges and complications. So in choosing suppliers, we weigh up:
Quality of crop factors like the type of soil they use and altitude of their farm
Alongside…
Logistical and financial concerns like cost of labour and transport links.
Once we've chosen a supplier, we'll also support them for mutual benefit. For instance, we partly funded solar panelling, heating and greenhouses for our Kenyan grower, allowing them to make the most of their unique growing conditions.
Minimum standard
We make sure that each farm we work with operates to a minimum quality standard.
In the UK, our suppliers must meet Red Tractor Assured Food Standards – a product certification programme that comprises farm assurance schemes for food products, animal feed and fertiliser.
Overseas, our suppliers follow the world's most widely implemented farm certification scheme, GLOBALG.A.P. which regulates Good Agricultural Practice worldwide.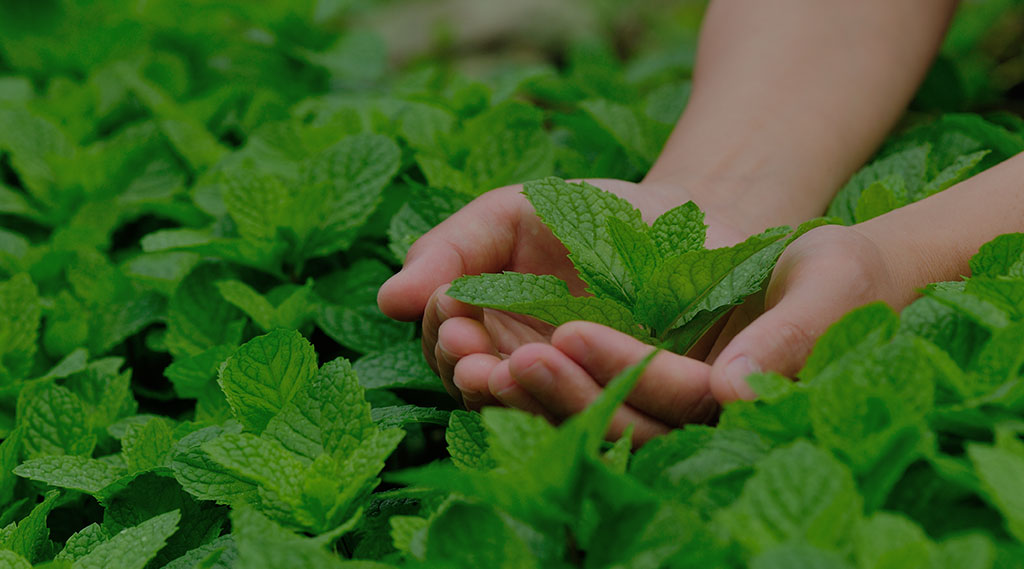 Additionally, we take a unique approach to packaging, bunching our produce head and tail so that everything is uniform. Not only is this unique amongst British suppliers, it's done in a pack house which is both BRCGS food safety accredited, and Ethical Trade Initiative (ETI) certified.
From South Africa to Spain and Kenya, to the UK, all of our suppliers work to the same standards, day in day out. That means our customers get the same product, grown, picked and packed to the same high standard, no matter where it came from.
Corporate social responsibility (CSR)
We are committed to ethical trading, and we only work with suppliers who are able and willing to treat their workforce in the kindest and fairest way possible.
We insist that all of our suppliers be registered with Sedex, one of the world's leading ethical trading service providers, and work to the standards of the ETI – who themselves follow the remit of the International Labour Organization.
This means that even in countries where laws designed to protect workers' rights are either inadequate or not enforced, our suppliers still follow best practice on areas like:
Wages
Working hours
Health and safety
And the right to join trade unions
During the COVID-19 pandemic, we delivered fresh food baskets to our in-house staff, making sure our people felt cared for during a time of great uncertainty.
Taking our lead, our suppliers followed suit, going above and beyond to make sure their workers were looked after. Many subsidised their employees food and drink, and some even had a specialist nurse offering free on site health checks and treatment.
We're incredibly proud of our ethical standards – and we wholeheartedly believe they make for the best possible product on your plate.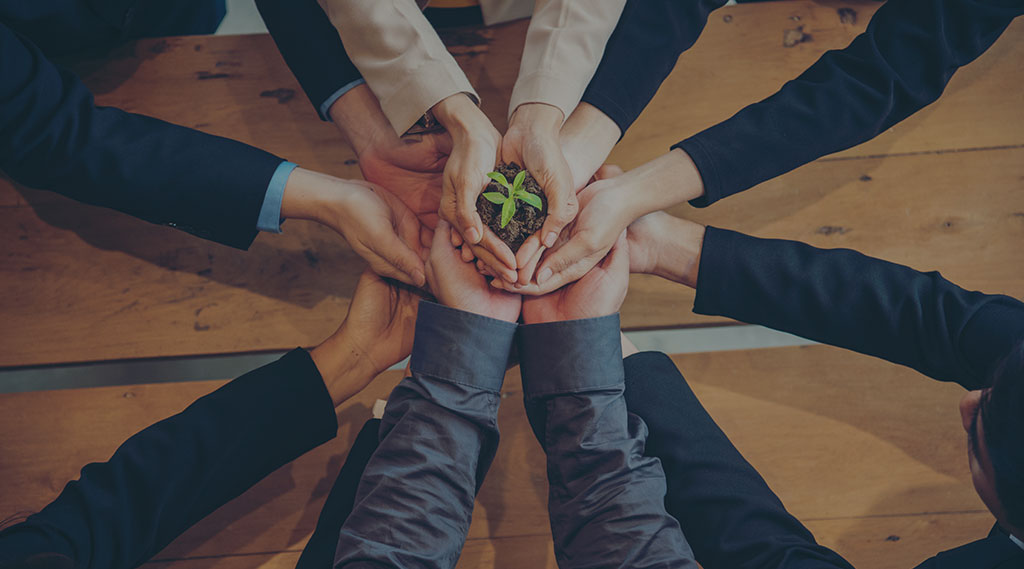 Sustainability
We're committed to sustainability, and go to great lengths to make sure our suppliers are too.
When picking a supplier, we visit their farm to make sure they meet a minimum environmental standard. In broad terms, this means that they work with the land, enhancing it rather than damaging it. At setup, we offer guidance on aspects like efficient use of water and fertiliser, and if needed connect them to experts in the field in order to solve challenges they face in the most sustainable way possible.
But that's just the beginning. We also visit our suppliers regularly – not to conduct formal audits, but to see how they are and how we can best support them. We see these bonds as a partnership – and because of our approach, they tend to last. In fact, a quarter of our current growers have been with us for over 20 years!
We also outsource most of our production process to our growers, with 90% of our product arriving from them pre-bunched. That means we spend less on waste disposal, and pay our suppliers more instead – allowing them to pay their workers higher wages, and making our overall supply chain better for the environment.
From proven long-term working relationships to an extreme focus on being environmentally friendly, we're incredibly proud of our approach to sustainability, and will always keep that long-term outlook in mind when working with new suppliers.
Service
At the time of writing, all of our growers have been with us for at least five years. Because each follows the four criteria above, that's translated to an incredibly high level of operational efficiency, with our current service level sitting at 99.4%. That means our buyers and customers alike can trust us implicitly to delivers on time, and to the highest standards.
We never want to compromise on that – so as our business grows, we'll always consider our level of service as a factor when deciding on suppliers.
Want to know more about what we look for when choosing fresh organic herb suppliers? Visit this page, or get in touch with us for more information.